In-House Tooling For Faster Performance
At Merit, we are equipped and ready for any challenges when addressing your molding needs. As an industry leader in design and engineering with deep roots in tooling, we are able to continually decrease production and lead times. With our expertise and diverse employee skill sets, we stay current, sharp and creative, providing innovative strategies on typical tooling designs.
Our precision manufacturing provides robust tooling for tightly toleranced parts.
We pride ourselves on our on-time delivery and customized production. Merit has the capabilities and software to fine-tune a design. Our experienced design department will oversee and safeguard the project from start to finish. We are also able to maintain total control over material selection, production timelines and process improvement, ensuring the highest quality from start to finish.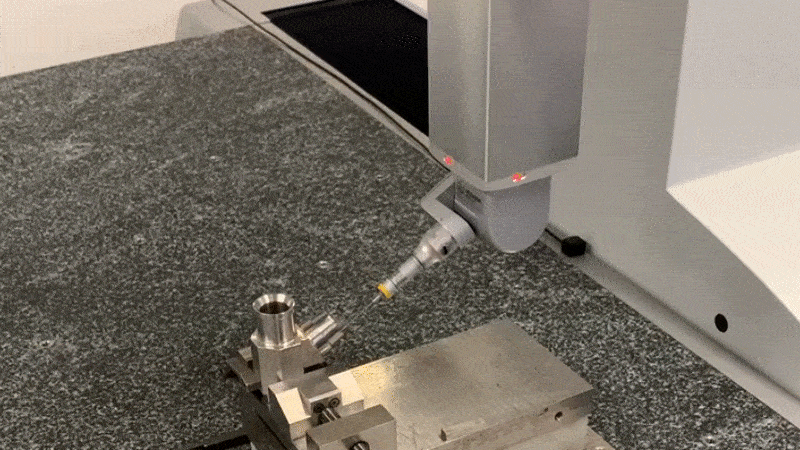 Internal Capability
Turning/Hard Turning
Milling/Hard Milling
CNC Mill-Turn
Ram EDM
Wire EDM
Surface Grinding
Precision Grinding
Sawing
Welding
Inspection
Engineering/Reverse Engineering
Partners/Supply Chain (NADCAP/AS9100)
Heat Treating
Electroplating
Armology
Laser Cutting
Forming
Testing
Third Party Inspection
We offer plating, heat treating, welding, laser cutting, forming, testing, third party inspection and numerous other processes in conjunction with our in house capabilities. Partnering with companies who are NADCAP and AS9100 Certified ensures the highest quality supply chain throughout the manufacturing process. Our supply chain has been tested against the rigorous standards for suppliers set by the Aerospace Industry.