Transportation
Merit has a large presence in the transportation industry, routinely working with large OEM partners to produce many critical parts. We have the ability to work with very large parts with large diameter to length ratios, such as axles and drive shafts.
Medical Industry
Using thermally stable machines, Merit has the ability to produce medical components quickly and efficiently. We also have experience with medical molding, producing injection molds for syringes and other medical accessories. For precise medical diameters that are very small, we employ our wire EDM machining and EDM hole drilling to quickly and easily produce parts that are too small and/or intricate for traditional machining.
Oil and Gas Industry
Machining parts for the Oil and Gas industry is an exact science. Merit utilizes our state of the art equipment to eliminate vibration and prevent pitch errors for precise thread cutting in the production of quality components for drilling operations.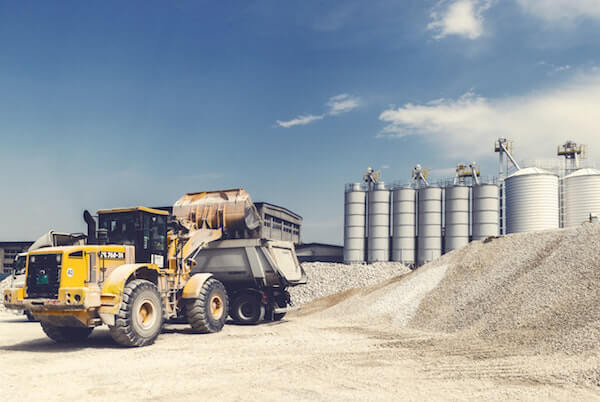 Mining OHV Off-Highway-Vehicle
Merit supplies the mining industry with components for heavy truck and mining equipment.
Sea
Merit supplies the sea industry with components for Deep Sea, Sub Sea, Sea Floor, Submersibles and USVs.