History
Merit was founded by a group of five partners in 1966. The guiding principals of the partners resulted in the name, MERIT – Manufacturing with Excellence, Reliability, Innovation and Technology thus the namesake for the company.
AS9100 certification has brought about a strategic change in thought and philosophy, allowing us to focus on ongoing process improvement. Merit employees are passionately dedicated to the pursuit of American manufacturing excellence, as we focus on quality and service. Close tolerance, complex geometry and super alloy production machining specialties are the backbone of who we are.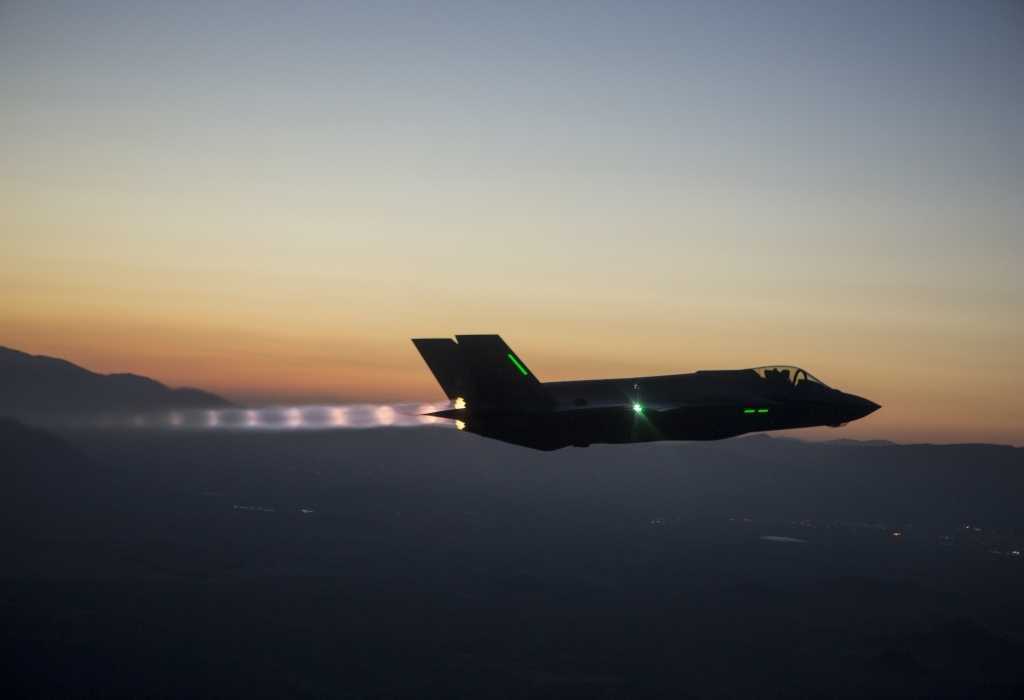 The Future is Bright for Merit Industries

Booming Aerospace Business
LTA's and Exciting Projects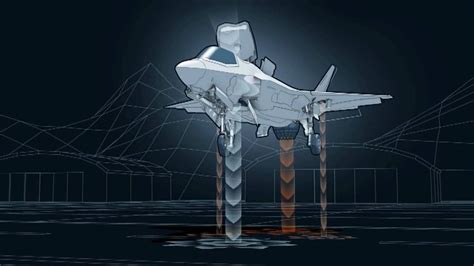 Merit Tool Company becomes Merit Industries and adopts specialized focus for small to medium production runs of high precision superalloy materials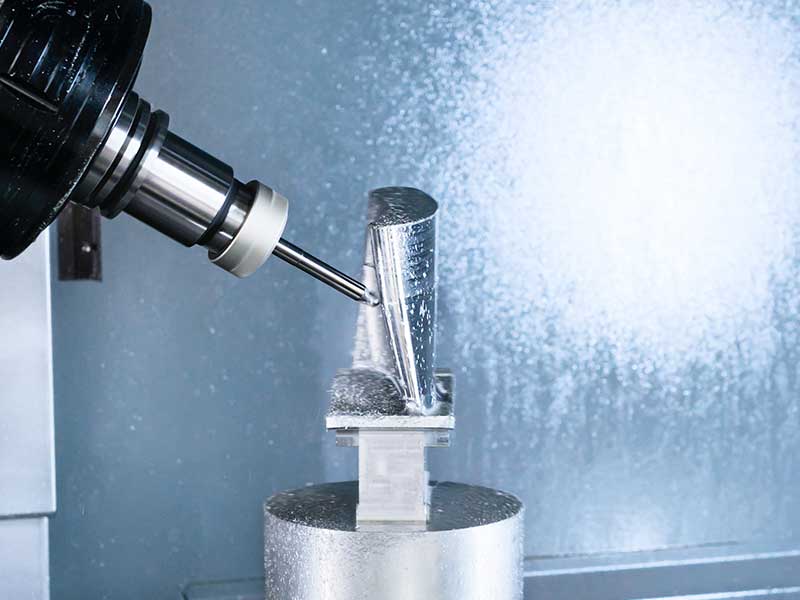 Significant capital expenditures in quality systems and equipment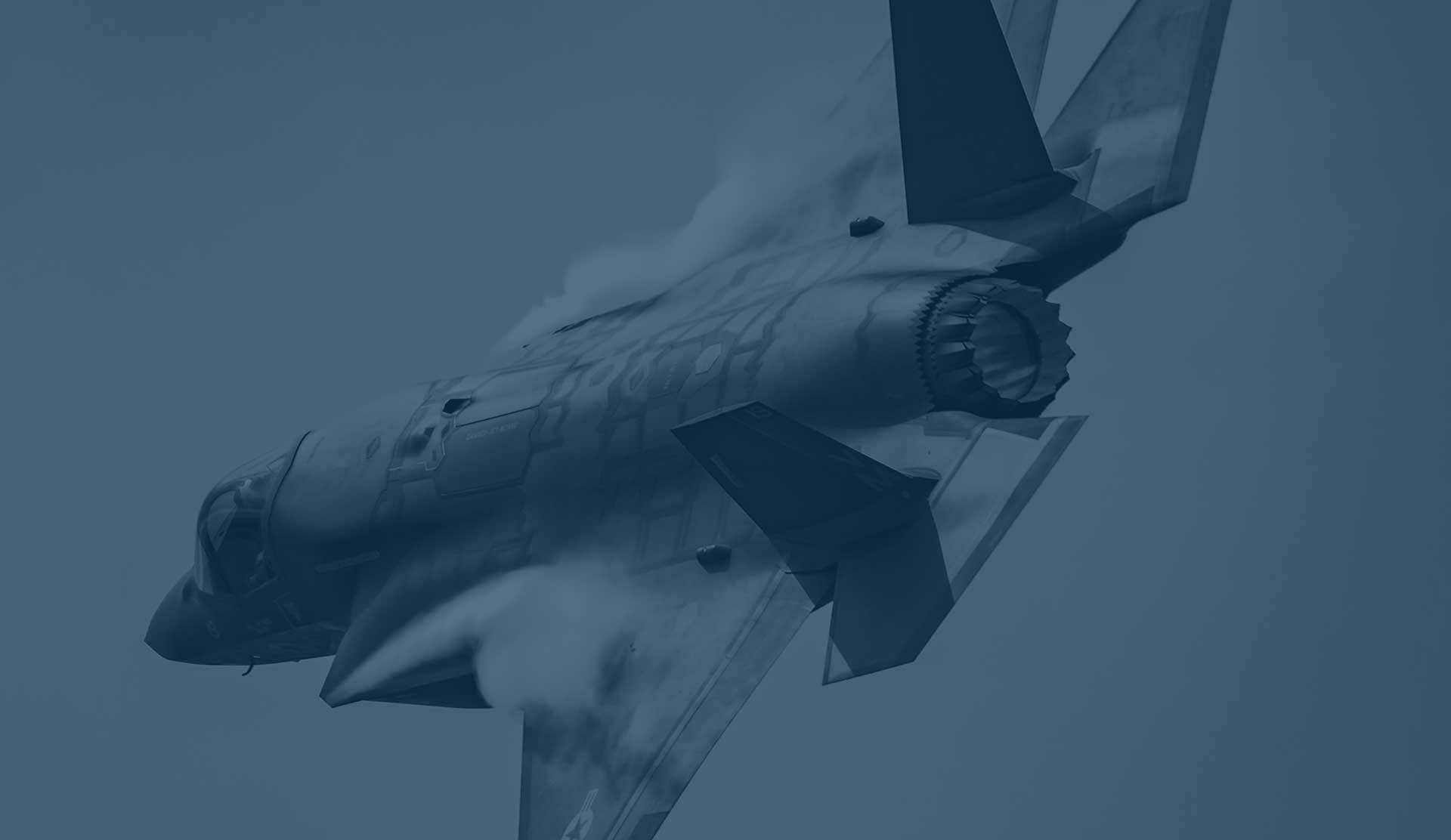 Merit becomes AS9100 Accredited
William Muck sells Merit Tool Company to a private investor.

Merit acquires Diversified Tool Company

Merit receives ISO 9001 Certification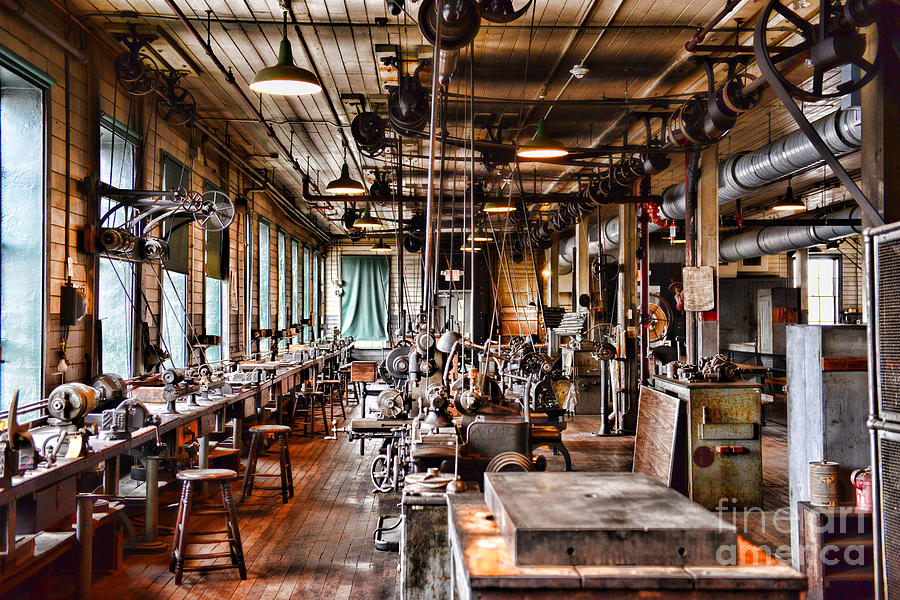 The founding partners sold to one individual.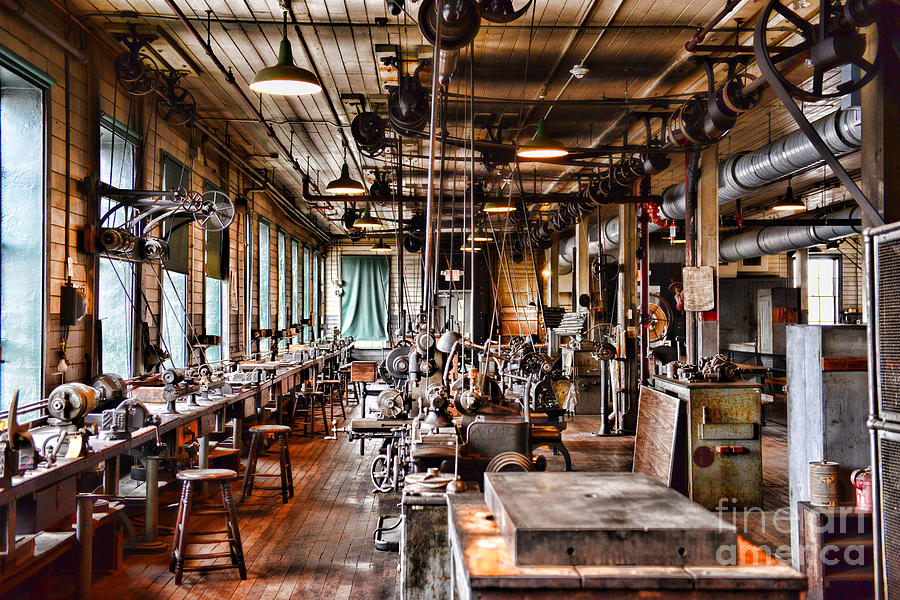 Originally founded as a garage machine tool & die shop in 1966
Vision
To lead and advance industry with innovative manufacturing solutions that support our customers mission.
Mission
We solve challenges, break through barriers and advance manufacturing techniques which achieve maximum efficiency, quality and service.
Leadership
The Merit Industries leadership team is passionately dedicated to the pursuit of advanced manufacturing excellence.
Values
Morally Correct Conduct Always.

Respectful Treatment of Others Always.

Strive for Excellence Always.