Precision Aerospace Machining and Component Manufacturing
We Believe Excellence is the Only Option
From "fueldraulic" engine components to landing systems, Merit Industries specializes in advanced precision manufacturing using high-strength superalloys. Our close tolerance processes coupled with our small to large run production capabilities have positioned Merit as an industry leader in precision aerospace machining.
Combine our seasoned team of precision machining professionals, leading-edge technology, and one-of-a-kind customer support, and it's clear why we've become a go-to choice for:
Original Equipment Manufacturers (OEMs) (Commercial & Defense)
Parts Manufacturer Approvals (PMAs)
Maintenance Repair and Overhaul Facilities (MROs)
When it comes to quality and support, we strive to provide a caliber of products and services beyond what customers think is possible. If you're interested to see what Merit can do for you, reach out by visiting our contact page or read on to learn more about the company and our capabilities.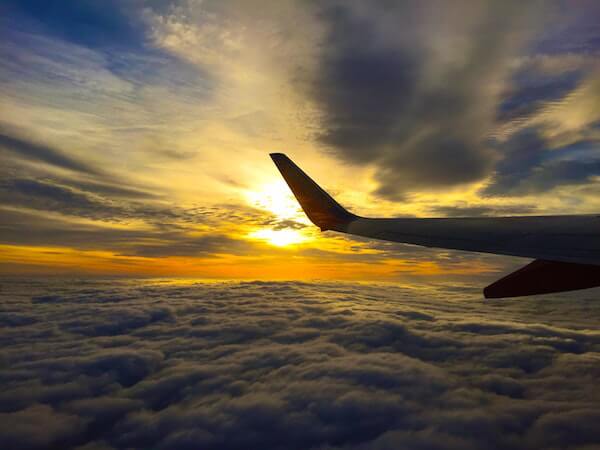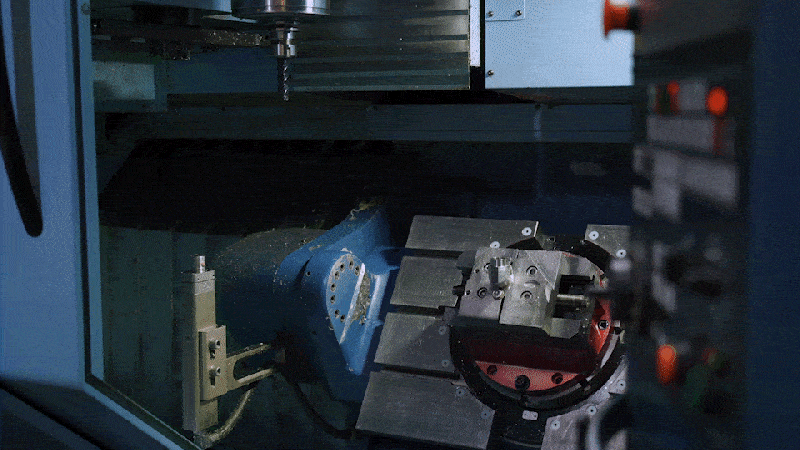 Capabilities Overview
With a proven track record as a trusted manufacturer of aerospace parts for almost half a century, you have likely traveled in an airplane or helicopter that has components manufactured by Merit. The aerospace industry can count on Merit's full complement of tooling and experience to soar above expectations.
Design & Engineering

CAD
Concept to Production
Engineering
Collaborative D & E
Scanning Capability
FMEA, NPI & NCI

Machining

Multi-Axis Machining
Production Machining
Ultra Precision Machining
CNC Turning & Milling
Precision Grinding
Wire & Sinker EDM

Material Management


DFARS Compliant Sourcing
Pratt & Whitney Approved Mill Sourcing
Redundant AS9100 Sourcing
Minimum Safety Stocking

Quality Assurance

CNC CMM
First Article Inspection
Lot Traceability
Non-Destructive Testing
Serialization
Ultrasonic Cleaning
Request Aerospace Capabilities & Credentials
Reliability, Experience & Capability
We've built our team and technology around our customers' needs. With Merit's multi-axis capabilities and network of NADCAP and AS9100 Certified partners, we:
Decrease machining costs
Minimize production time
Maximize quality
Reduce delivery time
In fact, we're able to cut our set-up times down by nearly two-thirds and our fixture preparation in half compared to conventional CNC machining.
As an AS9100 certified company, which demonstrates our commitment to the highly specialized needs of the aerospace industry, Merit is committed to exceeding your expectations by every metric. We utilize Lean principles and Continuous Quality Improvement (CQI) to deliver best-in-class quality and customer satisfaction.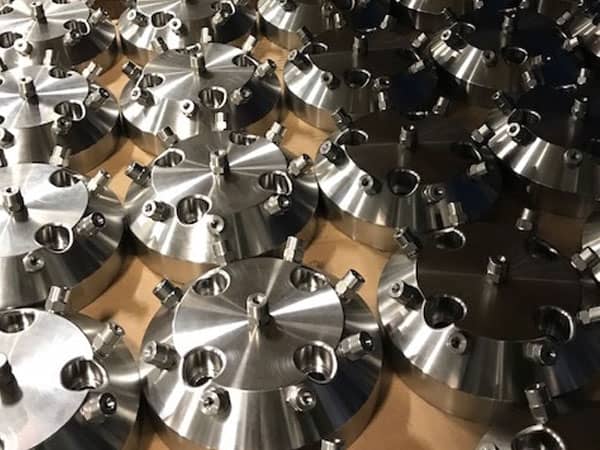 Merit Industries is a leading supplier of Parts Manufacturer Approval (PMA's).
Aerospace Machining Materials
Our years of experience machining high-performance exotic alloys allow us the confidence to produce your precision parts to the most exacting standards. Our expertise/knowledge of DFARS approved materials, ITAR compliance, and strict adherence to Export Administration Regulations (EAR) allows us to meet all your aerospace part needs.
Aerospace Machining Materials

Alloy steel
Monel
Aluminum
Nickel
Aluminum alloys
PEEK
Brass
Titanium
Bronze
Tool steel
Carbon steel
A286
Exotic
Aircraft Alloys
Inconel
Precision & Accuracy Delivered Every Time
Using the most advanced multi axis machines in the industry, our expert team delivers the highest levels of precision and accuracy. Our machines run at materials specific optimized cutting speeds with fewer tool vibrations which yield outstanding surface finishes. These capabilities and standards mean exceptional, repeatable accuracy for our customers. If you're ready to get started, fill out the form to let us know how we can help you.
How can we help?